Editorial
Just in case you forgot... Men aren't the only one's that forget about that special date. In this issue of FashionFreaks, we take a look at awesome accessories for men that you could be buying this minute if you have forgotten his birthday, your anniversary, etc.
We also bring an exclusive interview with the famous watchmaker Pierre-Yves Müller, an exciting shoe competition, our regular fashion news, and a lot more.
We really hope that you will enjoy this month's issue of FashionFreaks.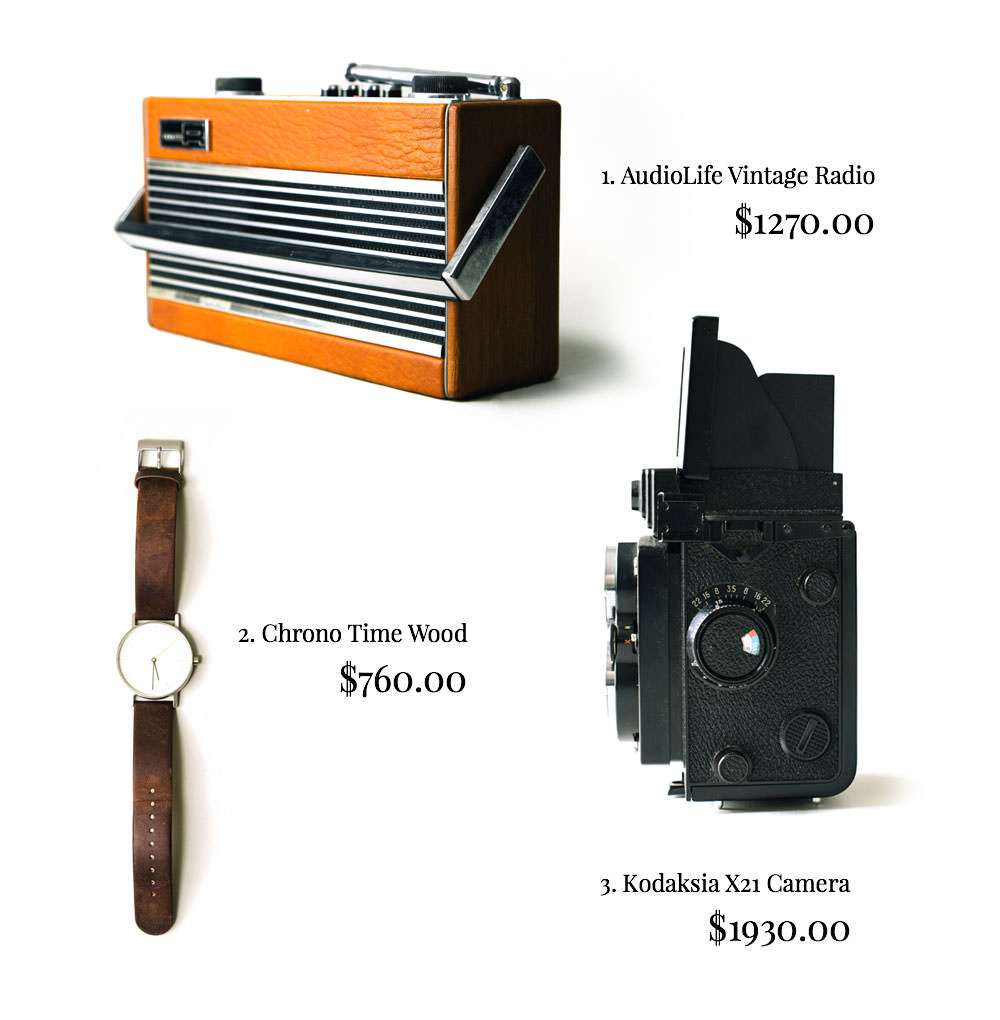 Oops I did it again...
We have as promised, collected a small list of gifts for the man who deserves it.
 These 3 luxury items will make a man forget whatever mistake you did. We found all these great "gadgets" online and they are shipped worldwide.
You need to hurry up, though. All items seen in this article are limited editions.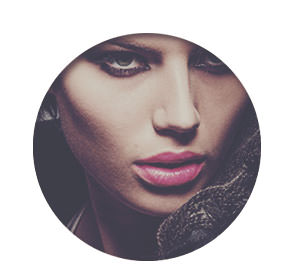 Kalman Lipstick
The new line of Kalman lipsticks are very exciting. Intense colors and a very long lasting effect. For the price, you get a lot of lipstick. The design of the lipstick looks cheap, though.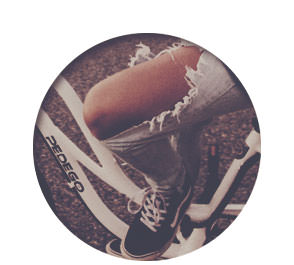 Eamonn Jeans
Eamonn have released a new line of jeans called Eamonn No. 5. If you have the right figure, you're in for a treat. The tight fit looks great, and they are very comfortable to wear. Although pricy, you won't get a much better pair of jeans.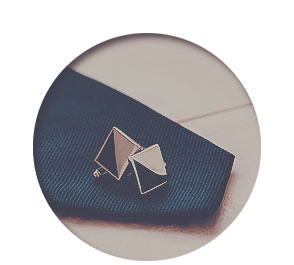 Aaqil Silk Ties
Luxury ties from Italian makers, Aaqil. These ties are the best looking ties we have seen in a long time. Expensive, yes.. a problem, NO.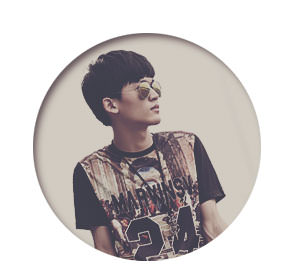 Nuna Streetwear
Kids streetwear from Nuna means color and craziness. Soft materials and wild patterns are the building block of Nuna. Durable, expensive and wild. Can't really beat that.



Fere malerier av byer og steder er på vei!
Registrer deg og motta nyhetsbrev for hver gang det trykkes eller males et nytt bilde, og for hver utstilling som holdes.
Kontakt
Selected Stores
Coupon Deals
FashionFreaks VIP Shopping
Currency Converter
Popular Outlet Stores
Om
Your Account
Renew Subscription
Member Deals
Get VIP Account
Recommend a Friend
About
Contact FF
Magazine Authors
Press Center
Careers at FF
Terms & Conditions
Åndsverksloven
Innholdet er beskyttet etter åndsverkloven. Lagring, indeksering, distribusjon og all annen form for sammenstilling av innholdet tillates ikke uten eksplisitt tillatelse. Alle foto av kunstverk er enten tatt av kunstneren eller fotograf, og tillates ikke kopiert eller gjengitt! Copyright © Eva Brydøy